Repair Solutions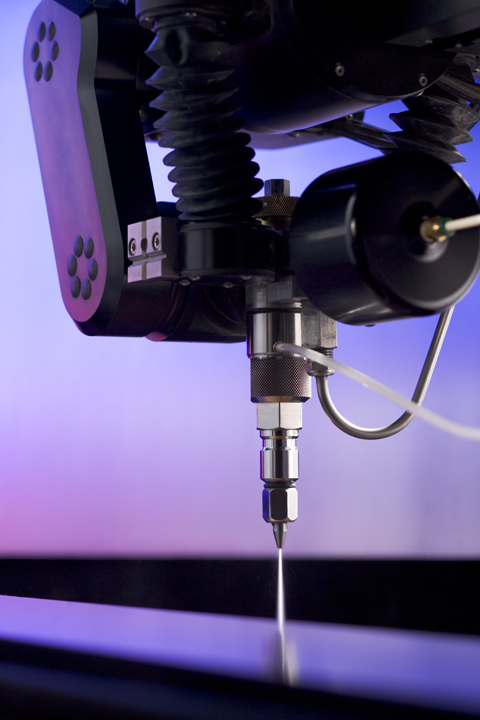 G&W MACHINERY continues to grow and invest in our best-in-class Machine Tool Repair and Service Department. We concentrate on maintaining and repairing non-brand specific metal fabrication machinery and metalworking equipment. Our Machine Repair Shop is a trusted source of replacement parts for all types of ironworkers, mills, lathes, benders, bandsaws and other types of machine tools. Our primary goal is to support our customers by operating quickly and efficiently and that's why our service response times are the fastest in the industry.
Our value does not stop at machine tool repairs alone, we offer complete rebuilds as well. Our Service Engineers will completely disassemble and clean the equipment; whether hydraulic, pneumatic, electrical or mechanical our Service Engineers will identify the issue and offer a speedy replacement. While G&W MACHINERY has a state of the art facility, our Service Engineers are fully capable of performing the majority of these services in the field, at your own shop.
G&W MACHINERY offers a complete guarantee on all machine tool repairs and retrofits performed. Our maintenance contracts augment our Machine Tool Repair Services and ensure that your metalworking equipment continues to run smoothly. Our strongest attribute as a company is bringing world class service at an affordable rate.