Hertz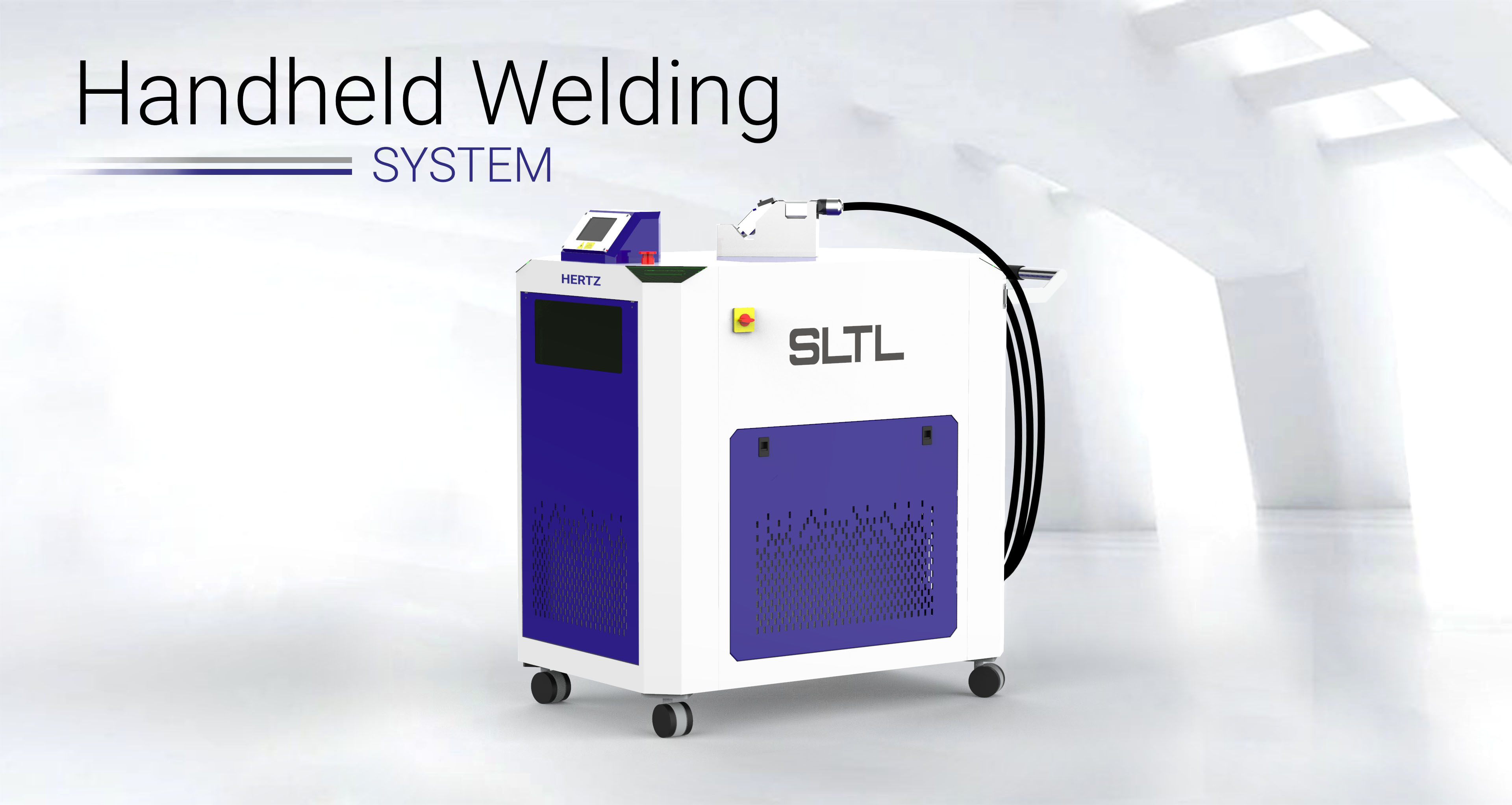 The handheld laser welding system combines the fundamental qualities of an ultra-portable device with uncompromising performance. With our new design, the product's overall volume has been reduced dramatically. This results in an extremely productive and powerful system. This device is a perfect integration of SLTL Group's Laser Welding Technology and reliable portable structure. The System is a fit for complex components as well as large and small components.
Portability With Performance

This is a power-packed system with a compact structure ready to move around your work floor.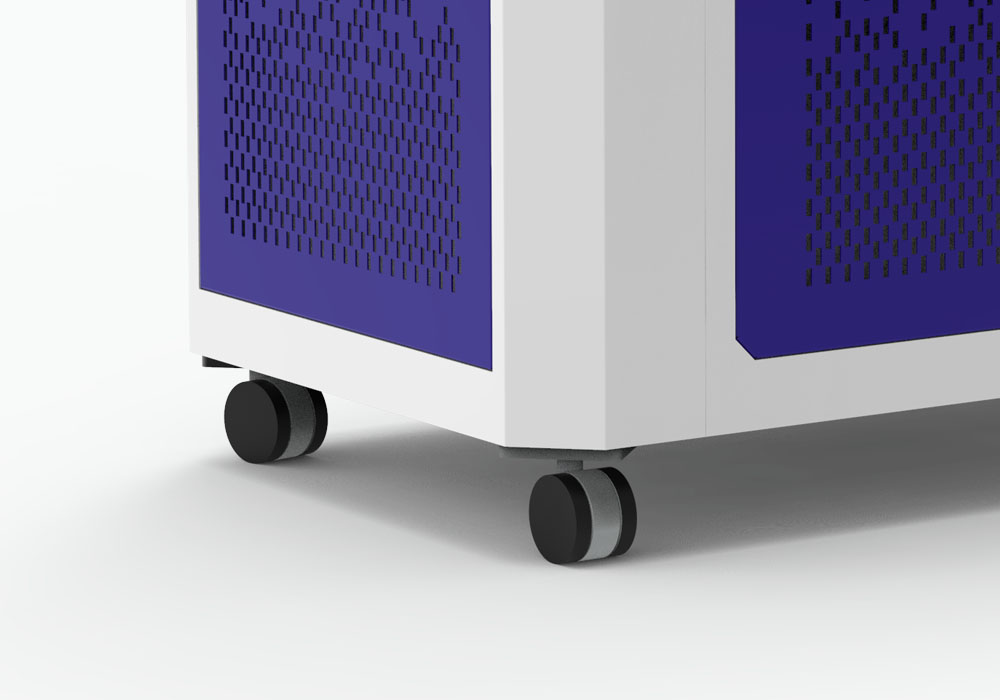 Eliminating Consumables

Fiber Laser allows operating without any additive or consumables to the welding process.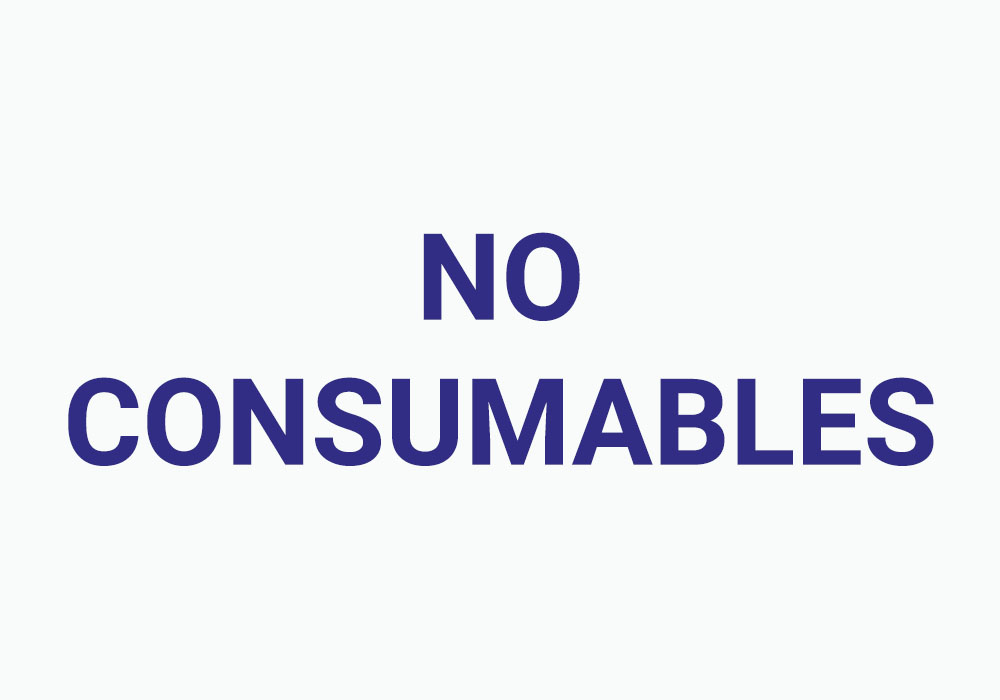 High-Quality Welding Seam

The welding seam is smooth, with less taper allowing users to save time on polishing.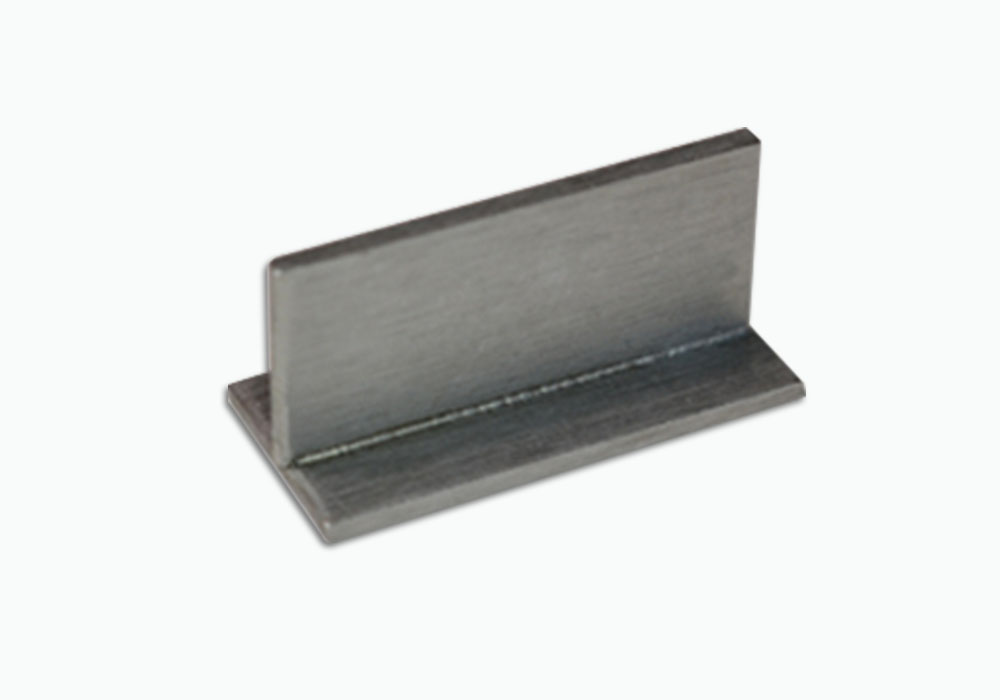 Superior Weld Strength

Laser Welding provides a stronger weld joint strength than traditional welding methods.